Welcome ...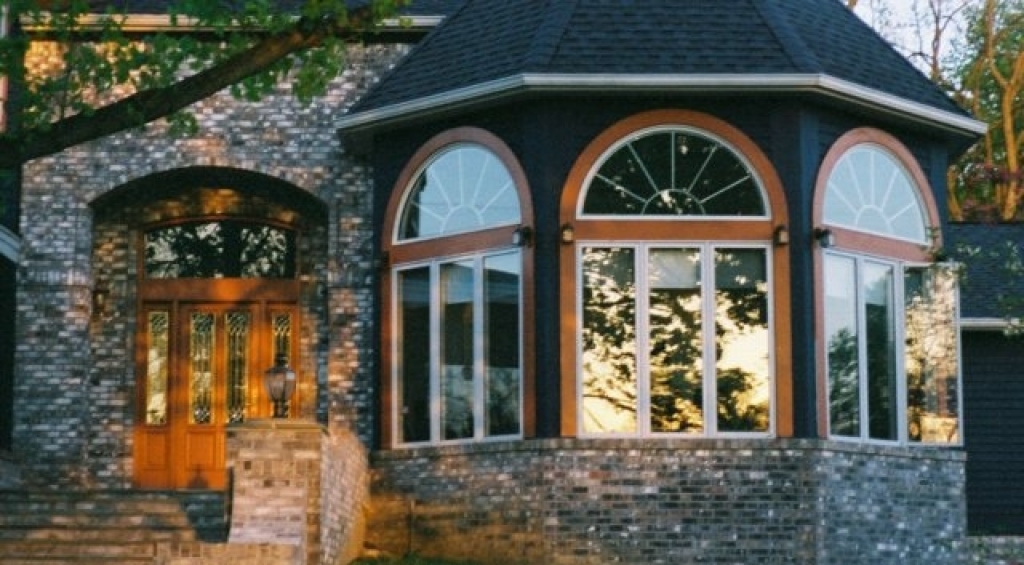 We are excited about motivating the people of God to be empowered by His Word, and to receive His plan for their lives so that they can walk in it. We look forward to seeing you at one of our upcoming services. Please make sure to read the greetings from our Pastors.
From this website you can find our calendar including the Healing School Ministry in Maryland and in New York and information about The King's Daughters Court Ministry.May God richly bless you!
SCRIPTURE:
Hebrews 2:9-10 But we see Jesus, who was made a little lower than the angels for the suffering of death, crowned with glory and honor; that he by the grace of God should taste death for every man. For it became him, for whom are all things, in bringing many sons unto glory, to make the captain of their salvation perfect through sufferings.
FROM THE DESK OF THE PASTORS:
Let us keep our eyes on Jesus. He is not only the Author, but also the Finisher of our Faith. He will see us through to the end.

Lawrence and Lisa Marie Fox, Pastors
3401 Chapman Road
Randallstown, Maryland 21133